Welcome!
Welcome to my official website! I'm Kevin McTaggart, I am a stand up comedian who lives in Vermont and this is my official website! I also have my podcast "What's Pissing You Off Wednesday"! In addition to this site and my podcast, you can also find me on Twitter, Instagram and TikTok @McTaggartAttack. If you have any question, comments, concerns or complains email me mctaggartattack@gmail.com
Click here for T-Shirts, Masks and stuff
https://www.teepublic.com/user/mctaggartattack
What's Pissing You Off Wednesday: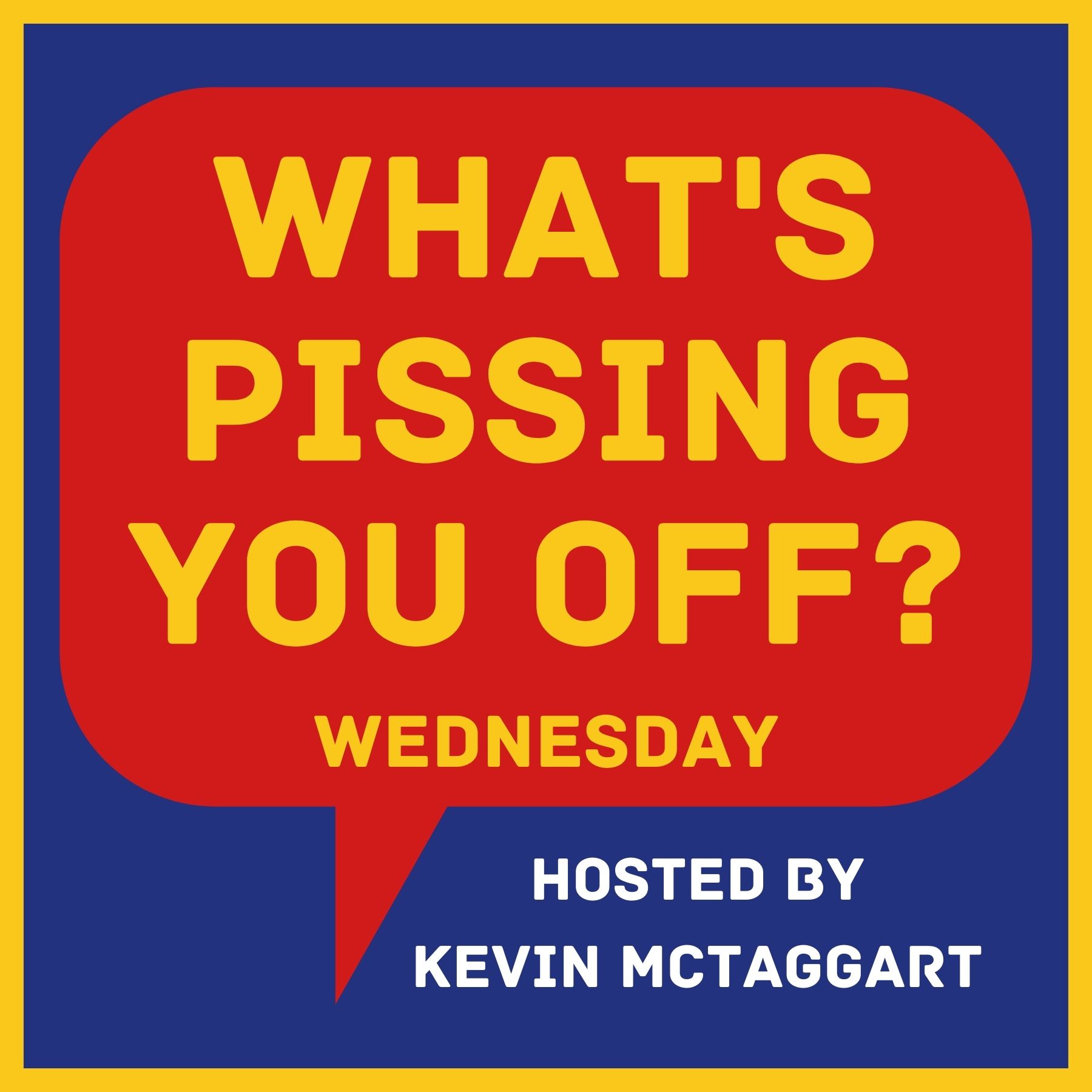 In this week's episode Kevin McTaggart, the grumpiest comedian in Vermont, gets angry about the following contributed topics: 12 hour shifts! People who say they'll call you back but don't! Drivers who don't know what to do at an intersection! Idiotic bosses! Working from home!   If you're pissed off about something and would like to contribute to this podcast, here are some ways you can do it:   Comment on Facebook or Twitter(
@

mctaggartattack
) when I post "What's pissing you off today?" Comment on the YouTube link of a podcast episode! Click here https://mctaggartattack.com/wednesday/ Email me mctaggartattack@gmail.com Or you can say it to my face!
On September 10, 2020 my brother in law and I were driving home and were talking. the topic of Chicken Wings came up and then I asked the question "Who has the best Wings in the Upper Valley?" Neither of us really knew. I later went onto the Upper Valley (VT/NH) Facebook Group and asked […]